Inexpensive Austin Wedding Venues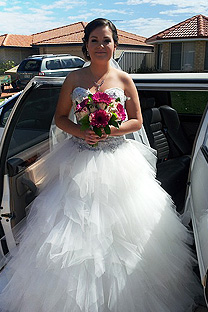 Austin offers some great inexpensive wedding venues. For a casual, fun wedding you might try the Mexican Cafe. It only costs $400 to rent a private banquet room. Add in a fajita buffet for $14.95 and you have a very inexpensive reception. You can even find a place to have your wedding ceremony for free at the Wizard Academy. 
Another option is  Stoltz Garten, which offers a BBQ for less than $10 a person. For a step up in elegance, there's the Adora Reception Hall, which rents for  $1,800 to $2,500. Below we list these and other great finds discovered by our hardworking staff.
Cost of Austin, TX Banquet Halls
Wizard Academy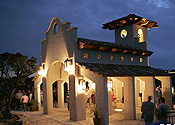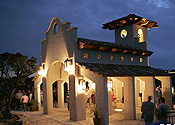 Wizard Academy
This is a free Wedding Chapel funded by the Wizard Academy.
16221 Crystal Hills Dr
Austin, TX 78737
512-394-0226
Caswell House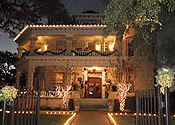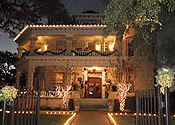 Casewell House-- Inexpensive Wedding Venue in Austin, Texas
Hall Rental Fees: Friday & Sunday are $1,150 for a half day and $100 for each additional hour. Saturday: $1,750 for a half day & $100 for each extra hour or $2,150 for a full day. It can hold 200 people for a stand-up reception, 100 for a wedding ceremony, and 90 for a sit-down dinner.
1404 West Avenue (at 15th Street)
Austin, TX 78701
512- 472-9988
Mercury Hall
Mercury Hall -- Affordable Wedding Venue in Austin Hall Rental Fees
At this venue, it's clear that you can save a lot my holding the wedding in a less popular wedding month or on a Friday or Sunday. Rental rates range from $1,700 to $4,500 depending on the season and the day of your event.
615 Cardinal Ln.
Austin, TX 78704
512-236-1226
Berry Creek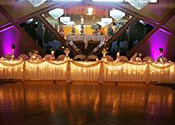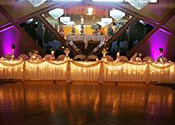 Berry Creek Country Club -- Inexpensive Wedding Venue in Austin  
It costs $1,500 to rent the ballroom plus a food and beverage minimum of $2,000. Buffet packages are from $25 a person.
30500 Berry Creek Drive
Georgetown, TX 78628-1137
512-930-4615
agil@berrycreekcc.com
Adora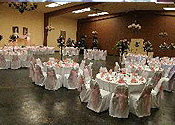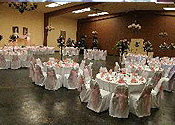 Adora Reception Hall
Hall rental fees are $1,800 to $3,200 depending on the date of your event. The rental fee includes 15 60" round tables, 150 chairs, 13 rectangular tables, a bar area with a fridge, changing rooms, and lighted parking.
12200 North Mopac Express Way
Austin, TX 78758
512-338-1900
info@adorahall.com
Scholz Garten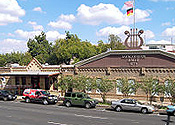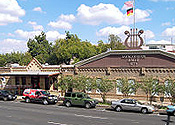 Scholz Garten -- Inexpensive Wedding Banquet Hall in Austin, TX   
Rental rantes range from $150 to $1,500 depending on the size space you need. The BBQ plates starts at $9.50 a person. This is the Oldest Restaurant and banquet hall in Texas. It was founded in 1866.
1607 San Jacinto
Austin, Texas 78701
512-751-5650
tom@scholzgarten.net
Texican Cafe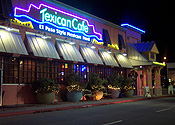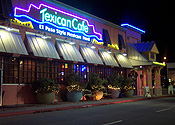 Texican Cafe -- Inexpensive Wedding Location in Austin    
The buffet catering menu starts at $8.99 per person. The Fajita buffet package starts at only $14.95 per person.
11940 Manchaca Rd.
Austin, TX 78748
512-282-9094
DISCLAIMER: All advice and wedding venue or vendor listings on this website are for informational and entertainment purposes only. We do not endorse any of the listed wedding vendors. We can neither guarantee the soundness of the vendors nor the advice. Be sure to check out any wedding vendor thorougly before choosing one.