Inexpensive Wedding Venues in North Carolina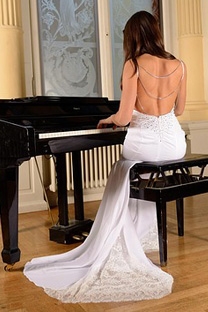 North Carolina offers a wealth of inexpensive wedding venues from historical sites to beautiful gardens. We list them here with prices. 
Affordable NC Wedding Venues
Sara P. Duke Gardens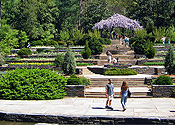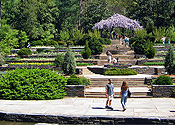 Sara P. Duke Gardens -- Affordable Wedding Hall in Durham, NC
Receptions range from $1,000 to $3,500 depending on day and garden choice.
420 Anderson St
Durham, NC 27705
919-668-5100

Rainbow Lake Resort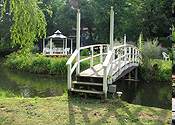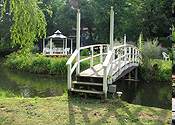 Rainbow Lake Resort -- Inexpensive Wedding Venue in Brevard, NC
Evening and 3-day event packages range from $2,150 to $3,290.
220 Rainbow Lake Drive
Brevard, NC 28712 828-862-5354
Lake Eden Events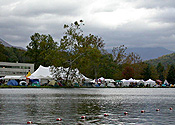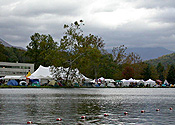 Lake Eden Events -- inespensive wedding venue in Black Mountain, NC
Many different packages and options range from $1,000 to $5,200.
377 Lake Eden Rd.
Black Mountain, NC 28711
855-LAK-EDEN
855- 525-3336
Castle Ladyhawke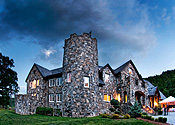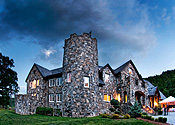 Castle Ladyhawke -- Inexpensive wedding venu in Tuckasegee, North Carolina
Packages range from $1,299 - $26,750 and really everything in between!
1698 Shook Cove Rd.
Tuckasegee, NC 28783
828-894-0466
info@castleeventsandweddings.com

Green River Plantation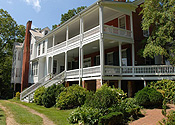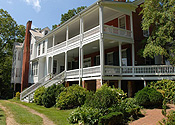 Green River Plantation  -- affordable wedding in Rutherford, North Carolina
Receptions range from $14 to $29 per person.
6333 Coxe Road
Rutherford, NC 28139
828-286-1461
The Hudson Manor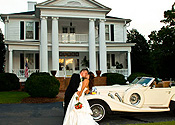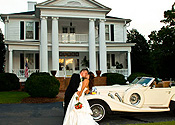 The Hudson Manor  -- Louisburg, North Carolina Wedding Venue
Ceremony and reception packages range from $4,500 to $13,750. Ceremonies are availiable separately for $1,800.
908 Moulton Rd
Louisburg, NC 27549
919-219-9139
nfo@TheHudsonManor.com
DISCLAIMER: All advice and wedding venue or vendor listings on this website are for informational and entertainment purposes only. We do not endorse any of the listed wedding vendors. We can neither guarantee the soundness of the vendors nor the advice. Be sure to check out any wedding vendor thorougly before choosing one.