Inexpensive Banquet Halls in Miami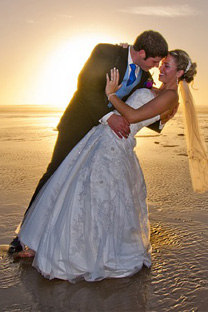 With beautiful beaches, balmy weather, and a hot Latin beat, Miami is a romantic place for weddings. On this page we list some very affordable venues from country clubs, women's clubs, restaurants and private banquet halls. If you have your wedding reception at a restaurant in Miami, you can often get all the venue fees included in the price of the food, which often makes it a better choice than renting a venue and hiring a caterer.
Cost of Miami Banquet Halls
94th Aero Squadron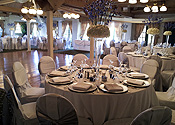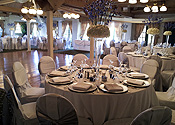 94th Aero Squadron
The Buffets At this affordable wedding venue in Miami are from $53 a person. This place has a very fun atmosphere. The menu features American Continental cuisine including delicious steaks, fresh seafood and home-style favorites. Banquet facilities are available for private events between 11:00 am to 2:00 am.The patio has natural wood burning fire pits and Tiki torches. It accommodates up to 175 guests.
1395 NW 57th Ave.
Miami, FL 33126
305-261-4220

John Martin's Irish Pub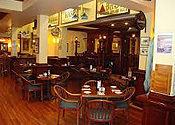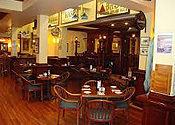 John Martin's Irish Pub  -- Inexpensive Wedding Reception Near Miami in Coral Gables
The dinner catering menu starts at $24 a person.
253 Miracle Mile
Coral Gables, FL 33134
305-445-3777
info@JohnMartins.com
Coral Gables Women's Club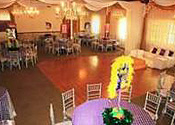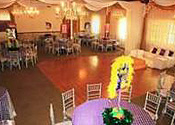 Coral Gables Women's Club -- Coral Cables, FL Wedding Venue
This wedding venue in Coral Gables has been completely renovated.
1001 East Ponce de Leon Blvd.
Coral Gables, FL 33114-5057
305-448-7080
info@CoralGablesWomansClub.com
Renaissance at the Gables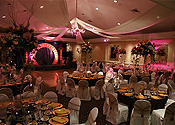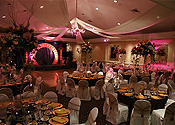 Renaissance at the Gables -- Affordable Wedding Venue in Miami
2340 SW 32nd Ave
Miami, FL 33145
305-445-1313
renaissanceatthegables.com

Birdside Banquet Hall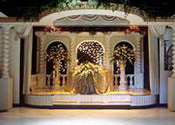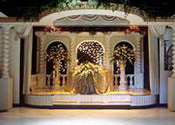 Birdside Banquet Hall -- Full Service Wedding Venue in Miami   
You can rent this banquet hall for a small wedding in Arkansas for $50 to $100. Catering fees range from $24 to $35 - not including beverage, gratuity, tax.). Trios has a private dining room that can seat up to 80.
8201 Cantrell Road, Suite 100
Little Rock, AR 72227
501-221-3330
info@triosrestaurant.com
Delray Beach Golf Club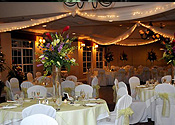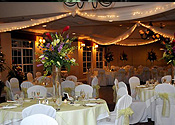 Delray Beach Golf Club - Inexpensive Wedding Venue in Delray Beach, FL
This affordable banquet hall is in Delray Beach, FL. Delray Beach Golf Club.
2200 Highland Ave.
Delray Beach, FL 33445-8701
561-243-7385 ext. 237
bmullen@jcdsportsgroup.com
mullen@mydelraybeach.com
Galuppi's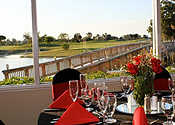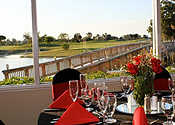 Galuppi's  -- Pompano Beach Small Wedding Venue    
This popular restaurant offers large private party rooms.
1103 North Federal Highway
Pompano Beach, FL 33062
800-461-8541
Luxury Acre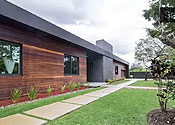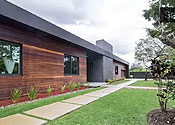 Luxury Acre   
Entire home/apt for $795.
This resort style home is seculded on a one-acre lot with natural pond with large Koi fish. There is also a pool and treehouse!
DISCLAIMER: All advice and wedding venue or vendor listings on this website are for informational and entertainment purposes only. We do not endorse any of the listed wedding vendors. We can neither guarantee the soundness of the vendors nor the advice. Be sure to check out any wedding vendor thorougly before choosing one.