Utah Inexpensive Wedding Reception Venues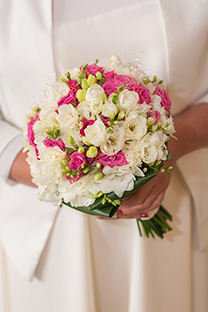 There are tons of affordable Utah Wedding Reception Venues including both outdoor sites and indoor sites.
From banquet halls to country clubs, hotel ballrooms to restaurant reception rooms, you have tons of wedding reception venues from which to to choose. Below we list several affordable options with prices.
Utah Wedding Reception Centers
Noah's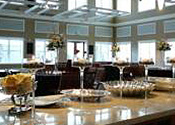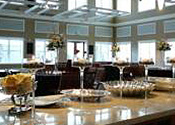 Noah's Affordable Weddings in Utah
anquet Room rental rates vary start at $500 for a small cocktail room for six hours up to $2,460 for the main hall and outdoor area for 12 hours. Outside catering is allowed.
South Jordan Location
322 West 11000 South
South Jordan, UT 84095
800-696-6247
North Hampton House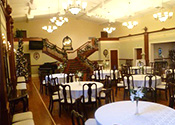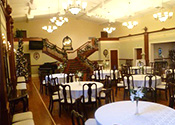 North Hampton House Inexpensive Utah Wedding Reception Venues
The rental fee from rental rantes range from $750 to $1,950. Wedding flowers, decor. and cake must be done in-house. The historic North Hampton House was built as an LDS chapel in  1903. It has been a gathering place for spiritual, cultural, and community events for many years.  
198 West 300 North
American Fork, Utah 84003
801-492-1100
info@northamptonhouse.com
Eldredge Manor 
Eldredge Manor Inexpensive Wedding Venues in Utah 
The Essentials Package banquet hall rental package is $1895. The fee is $600 less for events held 11:00 am to 3:00 PM. In addition, events held during the peak season are $300 higher. Catering has to be in house. Dinner menus are from $15.75 a person and lunch menus are from $14.25 a person. 
564 West 400 North
Bountiful, Utah 84010
801-292-5501
877-392-5501  
Brown Brothers Catering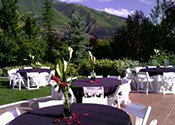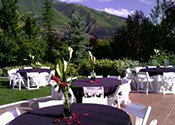 Brown Brothers Catering Affordable Catering in Utah 
116 West Center Street
Provo, UT 84601
801-607-1891
info@brownbrotherscatering.com
Utah House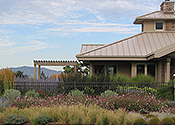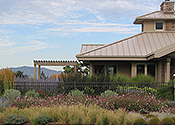 Utah House at Utah State University Inexpensive Utah Wedding Locations 
You can rent the Main House at Utah State University for up to 140 guests. You have to purchase special events insurance coverage. You can rent the full facility weekdays after 5:00 PM and Saturdays after 2:00 PM. The facility does not allow alcohol, smoking, and candles.
Evening rental is $400 for a six-hour maximum and $50 more for each additional hour.
920 South 50 West
Kaysville, UT 84037
Garden Walk -- 3705 W. Fullerton Ave, Chicago, 60647
801-544-3089
801-715-7125
 nguss@moreton.com
The Old Church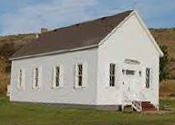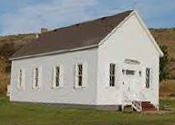 The Old Church Utah Wedding Venues  
The Old Church was originally built in 1892. The simple historic building has numerous period style benches that you can arrange in a variety of ways. The building rental is $250 daily. 
Rockport State Park
9040 North Highway 302
Peoa, UT 84061-9702
435-336-2241
Woods on the Ninth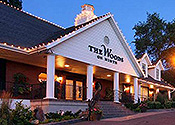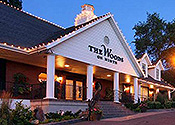 Woods on the Ninth Utah Wedding Receptions   
Prices range from as low $400 for a basic 2-hour event with no ceremony to $2,600 for a full 7-hour rental on a summer weekend with a ceremony and bar insurance.  
6775 South 900 East
Salt Lake City, Utah
801-566-1100 
Alpine Art Center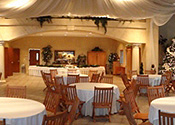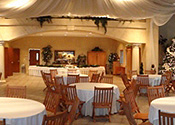 Alpine Art Center Wedding Reception Facility in Utah 
Rental fees range from $900 to $2,500.   
450 S. Alpine Hwy
Alpine UT 84004 
801-763-7173
Bella Vista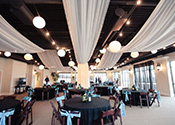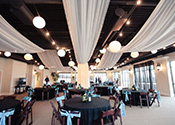 Bella Vista Utah Banguet Hall in Utah  
The fee to rent the Bella Vists charges rental fees of $125 an hour.
275 West 200 North, Suite 300
Lindon, UT 84042 
801-769-2700
Wheeler Historic Farm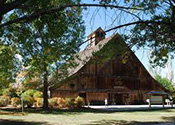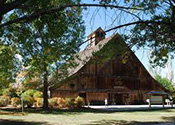 Wheeler Historic Farm Salt Lake City Wedding Reception   
For a charming rustic wedding, you can rent the barn for $1,000 at the Wheeler Historic Farm. It is an historic  restoration of Henry J. Wheeler's  turn-of-the-century dairy farm. The farm educated the public about the history of Utah family agriculture.   
6351 South 900 East
Salt Lake City , UT 84121
801-264-2241
801-264-2676

Park City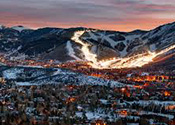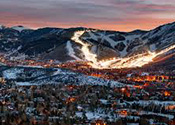 Park City  
You can have a full-service wedding at the Canyons Resort, the Park City Mountain Resort, Deer Valley Resort, and the Utah Olympic Park. You can have an affordable outdoor weddings and bring in your own catering at the public parks.
DISCLAIMER: All advice and wedding venue or vendor listings on this website are for informational and entertainment purposes only. We do not endorse any of the listed wedding vendors. We can neither guarantee the soundness of the vendors nor the advice. Be sure to check out any wedding vendor thorougly before choosing one.