Inexpensive Wedding Receptions in New Mexico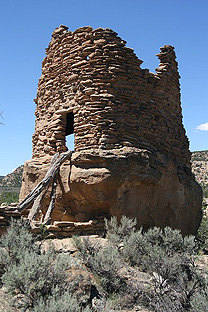 With it's great natural beauty, New Mexico is an ideal spot for a wedding. There are many affordable wedding venue options from pubic park facilities to restaurants. An advantage of having a wedding in New Mexico is that you and your guests can partake of all the state has to offer. Even in today's economic climate, New Mexico is an affordable wedding spot or vacation destination. Many discount packages enable you to get away from it all without breaking the bank. Here are some ideas from.
DISCLAIMER: All advice and wedding venue or vendor listings on this website are for informational and entertainment purposes only. We do not endorse any of the listed wedding vendors. We can neither guarantee the soundness of the vendors nor the advice. Be sure to check out any wedding vendor thorougly before choosing one.